With my extensive experience in Legal Recruitments, I am here to answer all your career-related questions!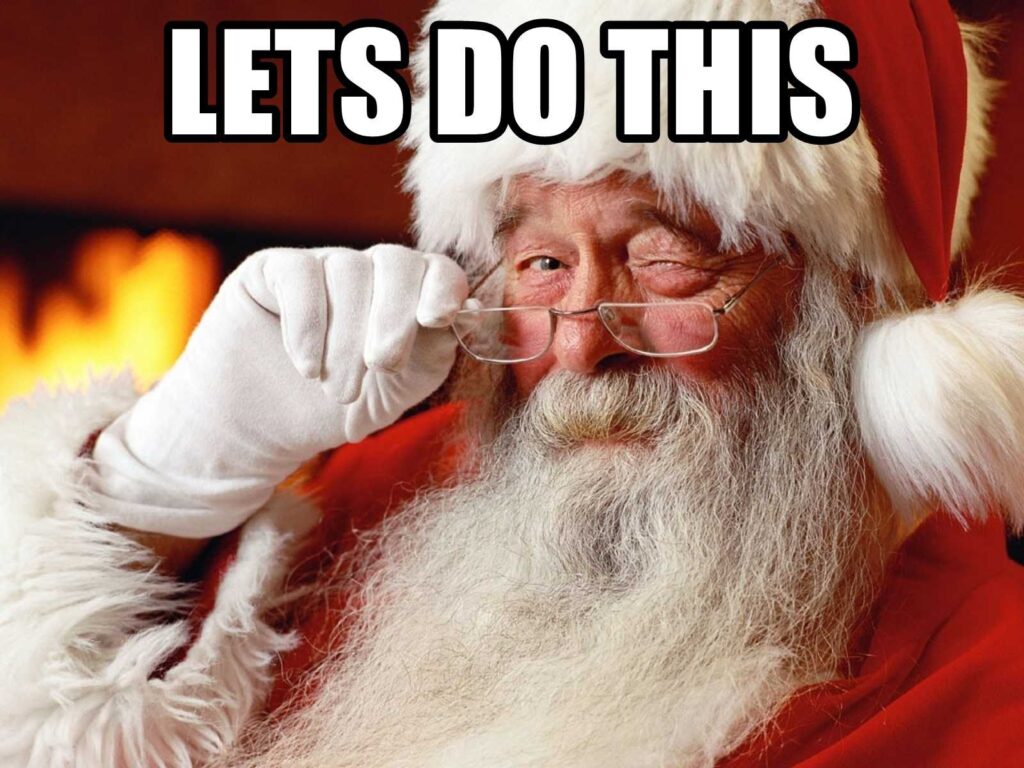 The first post in this series is about answering the most frequently asked first question, "Tell me about yourself".
Now, if you are one of those people who panic in interviews, I have been there, sister!
I am here to tell you how to be fully prepared with the answer to this question, especially if you're from the legal field.
This question is the Interviewer's attempt to kickstart the conversation and understand your thought process. Make sure your answer is brief.
Start with your past education qualifications, your life experiences and what ultimately led you to study law (or whatever subject you are studying) and then apply for this role.
Just knowing what to say is not enough. You should also be aware of what NOT to say. Here are my suggestions:
We Recruiters want to hear information relevant to the position for which you are applying. Make sure you are talking about prior work/internship experience briefly.
Don't start rambling: As someone who speaks more when panicked, try to be patient and take a deep breathe before answering the question.
Don't sound mechanical: The Recruiter knows when you have memorised and rehearsed an answer, which they might not like.
Don't overshare: Sometimes, we tend to say things that are not relevant and get onfused with our chain of thought. Keep it professional.
But is all this information enough for you?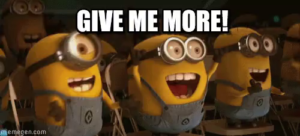 I heard you!
I have added an amazing template for you at the end, that will help you answer this question with grace and confidence.
Its time to win that interview and secure your dream job!
Don't forget, we also provide career and interview prep-related services.
TIME FOR THE TEMPLATE YOU HAVE BEEN LOOKING FOR – 
"When I was in school, I read a newspaper article about a Lawyer advocating for his Client – a teenage girl, and helping the Court in sending the rapist to jail. I wanted to be in that position and put the wrongdoers of our society to justice, which is why I decided to become a Lawyer and pursue law. (Share the when and why of you deciding to pursue what you are pursuing)
During the 5 years of law school, I explored the profession through some valuable internships which helped me understand why I would be a good Criminal Lawyer.
Well – researched arguments and drafting are not just my strengths, but somethings I am very passionate about. (You may also talk about any one internship which helped you decide your career field)
I look forward to making a change in the society and doing my bit to let justice prevail, under your able guidance. (End with why we are here today)"
Thank you and all the best folks!
By

Parishkriti Atri

Parishkriti is a lawyer and an entrepreneur who loves creating content. In her free time, she loves napping and gorging on chinese food.