Recruiter's POV explained
Tips on improving content
Feedback and review of each section
Keywords that get you shortlisted
Keywords that match your desired job role
Transformation to a result- oriented CV

Consultation call to understand your goals and skills.
A ready to use CV with recruiter approved format.

Recruiter's POV explained
Tips on improving content
Feedback and review of each section
Keywords that get you shortlisted
Keywords that match your desired job role
Transformation to a result- oriented CV

Consultation call to understand your goals and skills.
A ready to use CV with recruiter approved format.
More about these
services
When should you go for
this service?
When should you go for
this service?
I was surfing my LinkedIn page when I came across Parishkriti. Already stuck by her uncommon name the first time, I was equally surprised to see how this girl is swift and efficient in her work. Her insight on my CV and Cover letter landed me with not one but three job offers simultaneously. She does her work miraculously well and you can get her messages even at wee hours in the night. Pari is a total professional !!!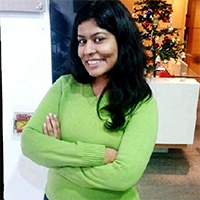 Shweta Vashishtha
I learnt about Neeti Shastra and their career services through LinkedIn. For the last 5 months I was trying to change from my current job but I had got negative responses from numerous firms. Parishkriti ma'am provided me with how to apply and where to apply for jobs. She further drafted a CV which is recruiter friendly and she described my current experience of 3 years to help me get job offers from 2 big firms in Delhi.
I've been struggling to find a job for the last few months. Even though I was regularly applying for jobs, I only received a few responses, which added to my stress level and made me more concerned. I contacted Parishkriti and she was quite helpful. She pointed out my errors, what I was missing, and even made suggestions about what I should do. She is modest, encouraging, professional, empathetic and friendly. I strongly advise anyone who is having difficulties to get in touch with her right away.
The NS team arranged for a meeting where Mr Rahul and I had a detailed discussion regarding my qualification, skills and career goals. He clearly understood my requirements and has provided me with a well drafted CV. All my queries were promptly answered, and he also guided me about other aspects like how to approach an internship and to which law firms I should focus on while applying for the internship. Would strongly recommend Neeti Shastra's CV drafting services for all the law aspirants.
Shweta Nair
I have so much to thank Parishkriti for. I was working in a boutique firm but always dreamt of a tier 1 law firm job. I decided to invest in her services after reading the great testimonials, and that was my best decision. We had a consultation and her experience in recruitment was quite helpful.. After the unbelievable CV she drafted me, I have an interview with my dream law firm (the first one I sent my CV to) who ghosted me 6 months back. Thank you so much!
Our
mentees

secured offers from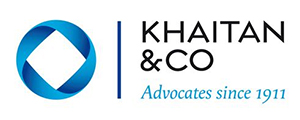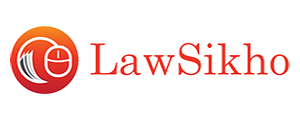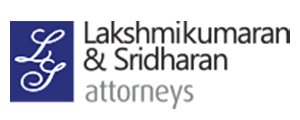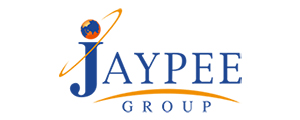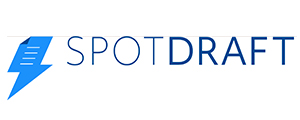 Let's work together to find your career purpose and build a career you'll love.
Work with our experts who do this every day, with lawyers from different industries, experiences and fields.
Frequently asked
questions
People who bought this service also
bought
Optimise your profile to secure job offers and high – paying clients.
1:1 call for your career related queries and becoming interview ready!
5 weeks mentorship programme to get hired by your dream companies and firms.