Tips on finding jobs/internships and applying to them

Step- by- step job search strategy that works

Recruitment process and internal secrets
Doubt clearance for all kinds of queries

Preparing 10 most commonly asked HR questions
Salary negotiation discussions
Interview preparation strategies

Showcasing your personality and knowledge

Tips on finding jobs/internships and applying to them

Step- by- step job search strategy that works

Recruitment process and internal secrets
Doubt clearance for all kinds of queries

Preparing 10 most commonly asked HR questions
Salary negotiation discussions
Interview preparation strategies

Showcasing your personality and knowledge
More about these
services
Why should you go for
this service?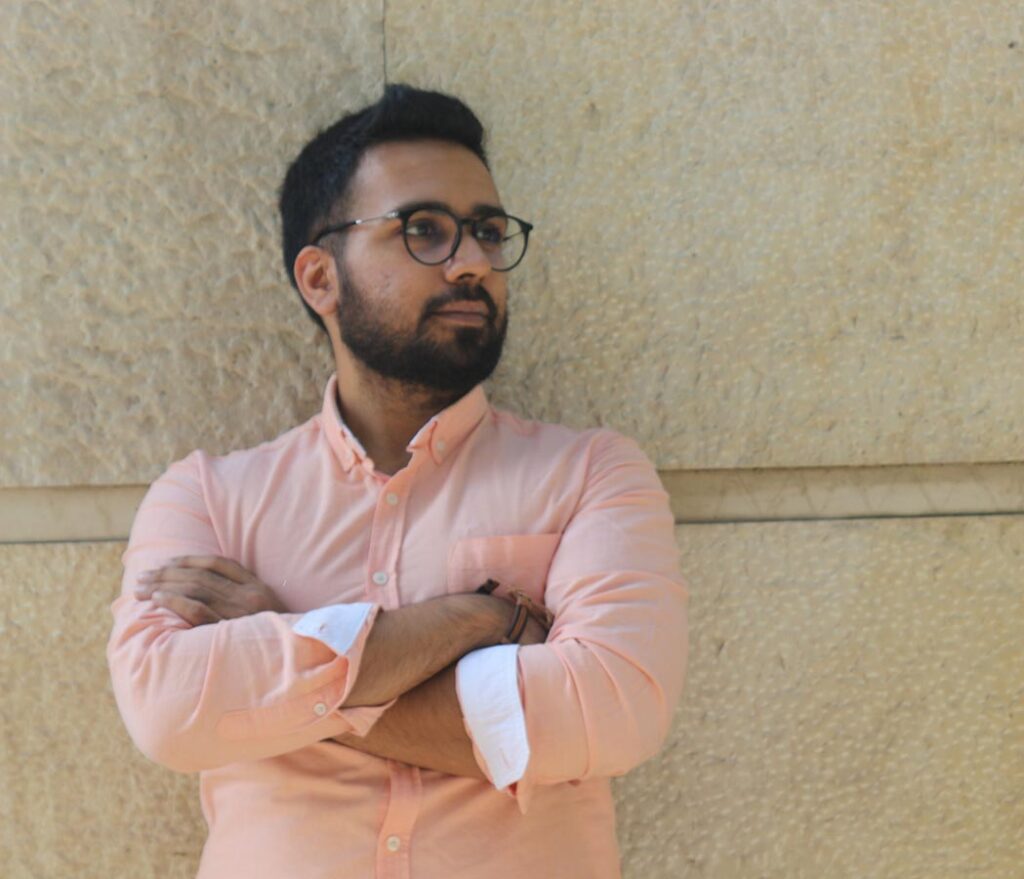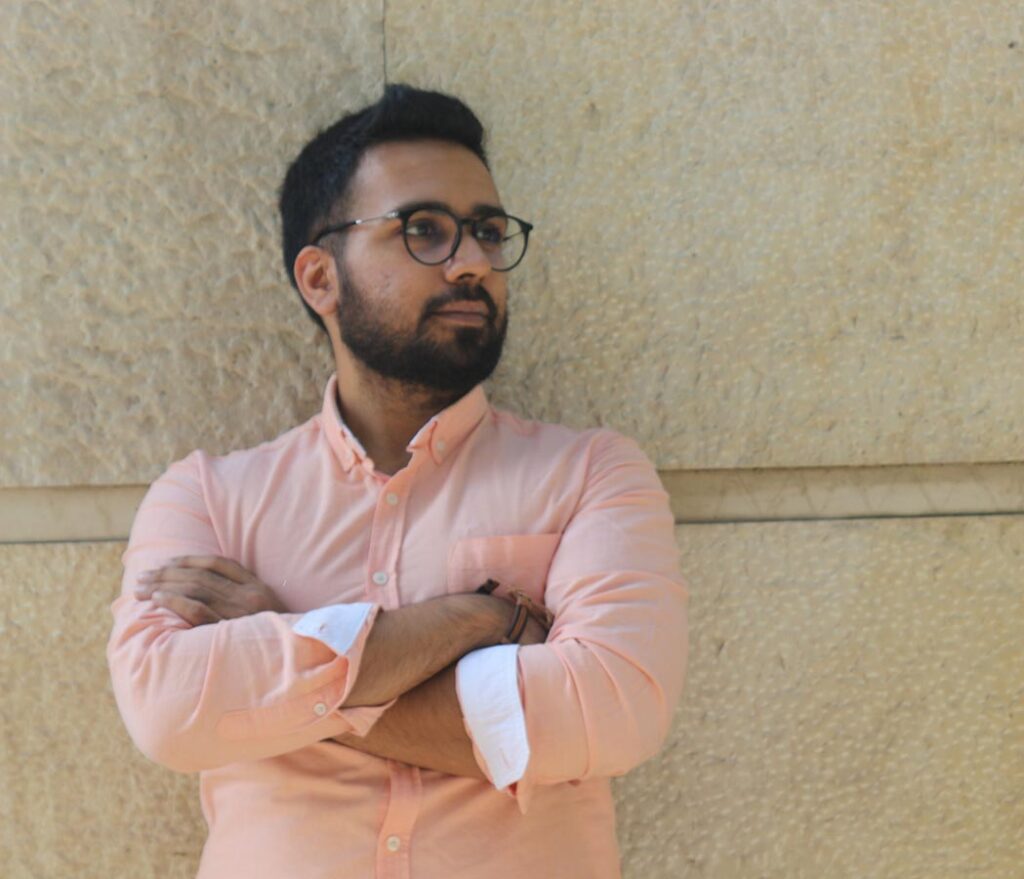 When should you go for
this service?
I recently engaged the services of Ms. Parishkriti for career and growth mentorship and she clarified all my doubts and concerns and patiently answered all of my questions. She was very friendly and warm and gave me practical as well as useful points to follow in order to achieve my goals. She also guided me on other career opportunities that would be the right fit for me and gave me the confidence that I could reach out to her without any hesitation for any other doubts I might have in the future. I would recommend every law student to reach out to her for career-related guidance. 10/10 Experience!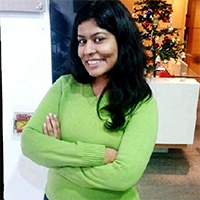 Sanya Sud
First and foremost, I appreciate Neeti shastra for running such a great service. I joined their Whatsapp group where I get legal opportunities daily. Secondly, i would like to thank especially Ms. Parishkriti Atri for such a brainstorming session. This was a very informative session where I got to know the reason why I got rejections from law firms and how to apply in the best way possible as per my situation and experience. Lastly, I would like to thank you for all the support, guidance and the best advice. I am already seeing amazing results.
I had a very fruitful session with Rahul. He has been performing his task in the most diligent way with all the specific research and study of one's profile. With his guidance, I was able to navigate my best career options and what jobs I can get in future. Excellent knowledge of recruitment and hiring.
Thank you for the beautiful session. I am sharing my feedback on today's session. I would sincerely like to thank Neeti Shastra. The team is doing a great job by bridging the gap between lawyers and law students. I am sure the guidance which I got from today's session will help me in securing a good job in near future.
Farzin Naz
Our
mentees

secured offers from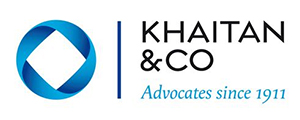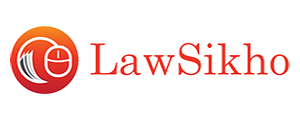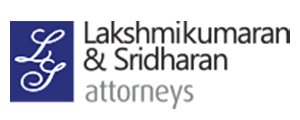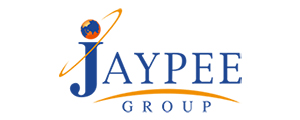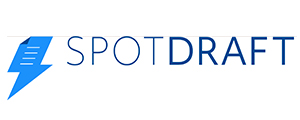 Let's work together to find your career purpose and build a career you'll love.
Work with our experts who do this every day, with lawyers from different industries, experiences and fields.
Frequently asked
questions
People who bought this service also
bought
Optimise your profile to secure job offers and high – paying clients.
Get your applications reviewed and drafted by legal recruiters.
5 weeks mentorship programme to get hired by your dream companies and firms.