Boss Lawyer Programme is a one-on-one mentorship programme for lawyers who want to get hired by their dream companies and firms with a competitive salary.
Recruitments and the process of hiring has changed in the past couple of years. We share hundreds of vacancies everyday, that means there is always a high demand for good lawyers.
Be the lawyer that everyone wants to
hire!
Boss Lawyer Programme is a customized 5 weeks mentorship programme where we teach you job search strategies that can actually set you apart from your competition and help you get into places you want to.
Neeti Shastra is an organization providing career mentorship and legal recruitment services for lawyers and law students.
With a combined following of 50,000+ across platforms, it is undoubtedly one of the most well-known organizations in the Legal industry.
We have hired on behalf of 100+ clients and mentored 1500+ jobseekers through which they secured opportunities in top tier law firms, reputed companies, startups and chambers.
What you'll learn in
this programme?
What you'll learn in
this programme?
Her valuable suggestions improved my CV. I'll definitely recommend her if you want someone that takes your work seriously.
Her insight on my CV and Cover letter landed me with not one but three job offers simultaneously!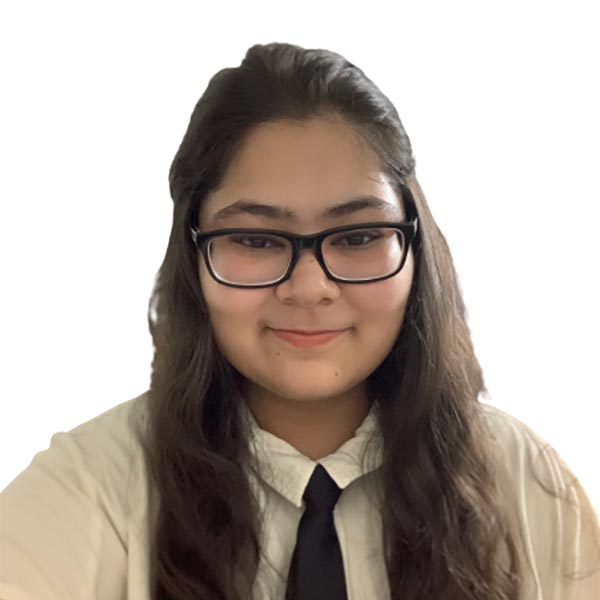 Parishkriti Atri
My unique background in law coupled with psychology enables me to understand employer behavior and provide services specifically to lawyers. With extensive experience in legal recruitment and career mentorship, I am one of the most followed Indian lawyers on LinkedIn. For the past 3 years, I have mentored thousands of law students and lawyers to help them secure offers from tier 1 and 2 law firms, startups, companies and chambers.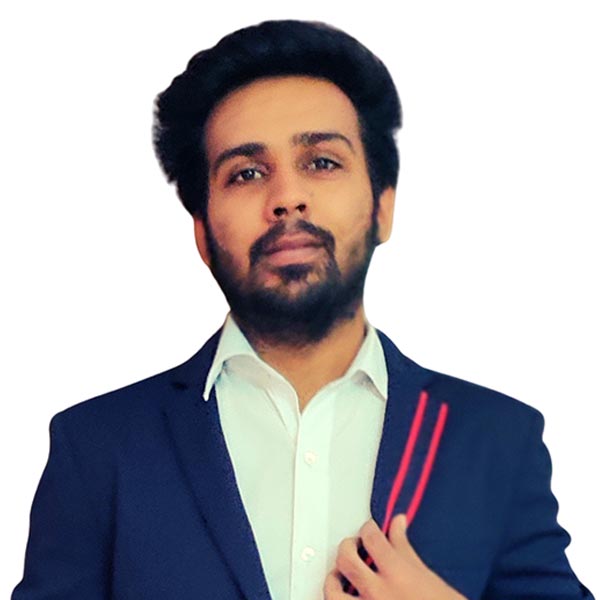 Rahul Sharma
I am a legal entrepreneur with three years of career coaching, management, and legal recruitment expertise. A law graduate with commerce background, I have mentored hundreds of lawyers in building their legal profiles in accordance with their career goals and assisted them in transitioning to their ideal jobs. In addition to these responsibilities, I lead Neeti Shastra's recruitment vertical and source candidates for top organisations.
The
Boss Lawyer

Programme is for you if you
The
Boss Lawyer

Programme is for you if you
Parishkriti helped me a lot while I was struggling to get through jobs. Her help in enhancing my CV and cover letter literally got me more job options.
I have been following her for years, and her recommendations were astounding which helped me surmount my shortcomings in my Resume for a better career.
Bonus #1: Email Templates (Valued at Rs 10,000/-)
Includes templates for all your job and internship requirements -
CVs and Cover Letters

LinkedIn: Message templates for Networking, sending connection request, requesting for a referral and seeking internship/job

Email for salary related discussions

Email for following up after sending your internship/job application, post interview

Email for acceptance and resignation
Bonus #2: Job Search Tracker (Valued at Rs 5,000/-)
Excel sheet to keep a track of companies and law firms you have applied to. You won't need anything else apart from this document to keep a track of all your applications!
Bonus #3: Interview Questions (Valued at Rs 5,000/-)
List of top 100 frequently asked HR interview questions
Bonus #4: Mindset (Priceless!)
Weekly check-in emails to keep you accountable and seek updates regarding your applications.
Bonus #5: Exclusive Opportunities (Priceless!)
First access to all Neeti Shastra's 10 daily vacancies as well as exclusive opportunities shared to us, as per availability.
Bonus #6: Extra Session! (Valued at Rs. 2,000/-))
Includes one extra 30 minutes consultation that can be scheduled during the programme to seek answers to any queries.
YOUR INVESTMENT: Rs 20,000 Rs 10,999 only
Frequently asked
questions
People who bought this service also
bought
Optimise your profile to secure job offers and high – paying clients.
1:1 call for your career related queries and becoming interview ready!
Get your applications reviewed and drafted by legal recruiters.